Telling this brands story across media and imagery.
Branding Restored Apothecary
Restored Apothecary is a community minded business. Part of their process is being highly involved with local communities and shelters to clean and prep the cans and transform them into fun, one of a kind soy candles. Their brand mark needed a retro, recycled appeal to match their mission and purpose.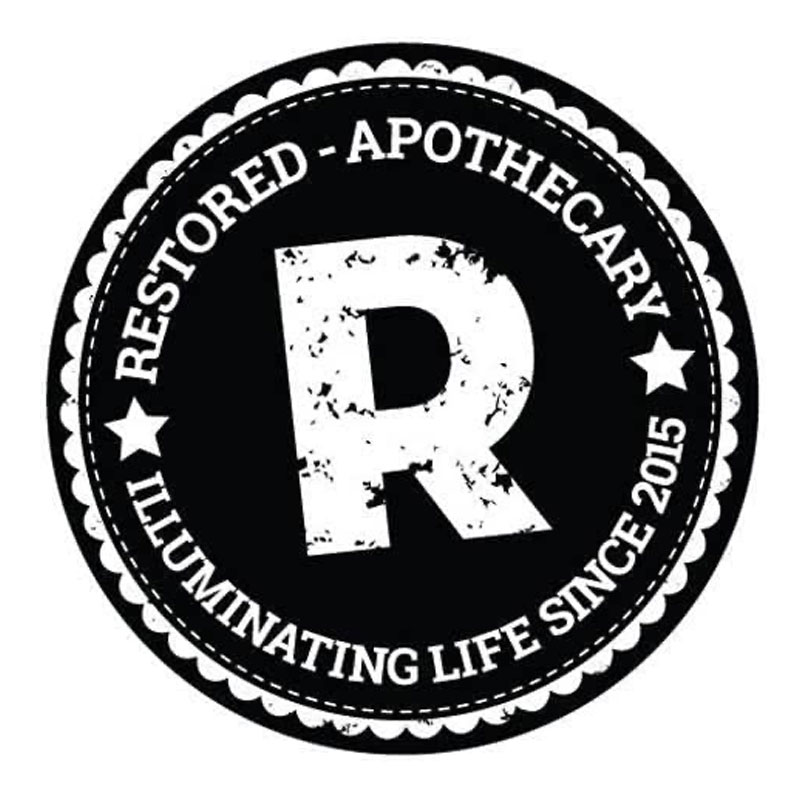 Telling Their Story With Video
The client had a unique product and community service effort for creating it and doing something good for the planet. Video was the best way to share that story.