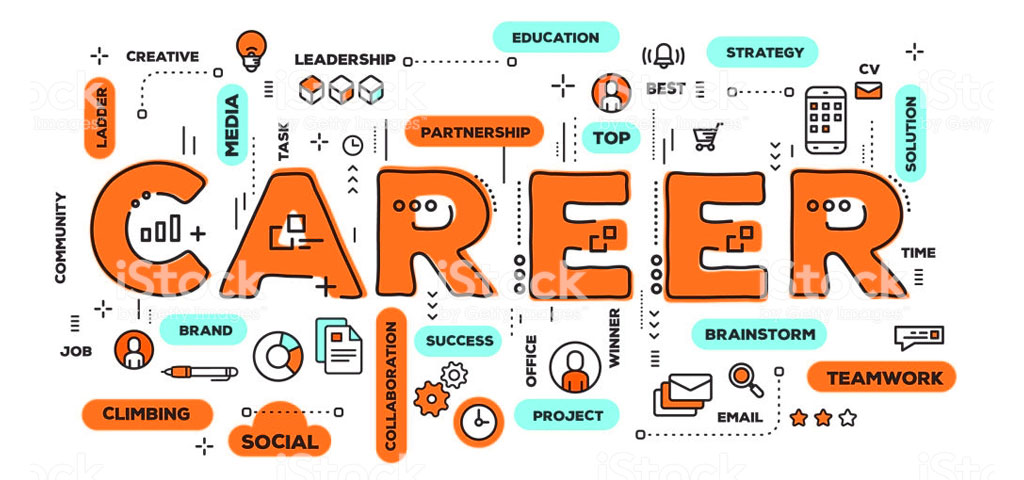 The most common question I am asked as a Mentor for Media Arts and Animation is: "How do I get hired at an animation studio?" or "Can my son or daughter actually make a living in this field?
Let's Start Something new
Say Hello!
Excepteur sint occaecat cupidatat non proident, sunt in culpa qui officia deserunt mollit laborum. Sed ut perspiciatis unde omnis.