America's Kitchen was a new chef driven gourmet food product company looking to estabilis high quality, high taste products in gourmet markets and superstores.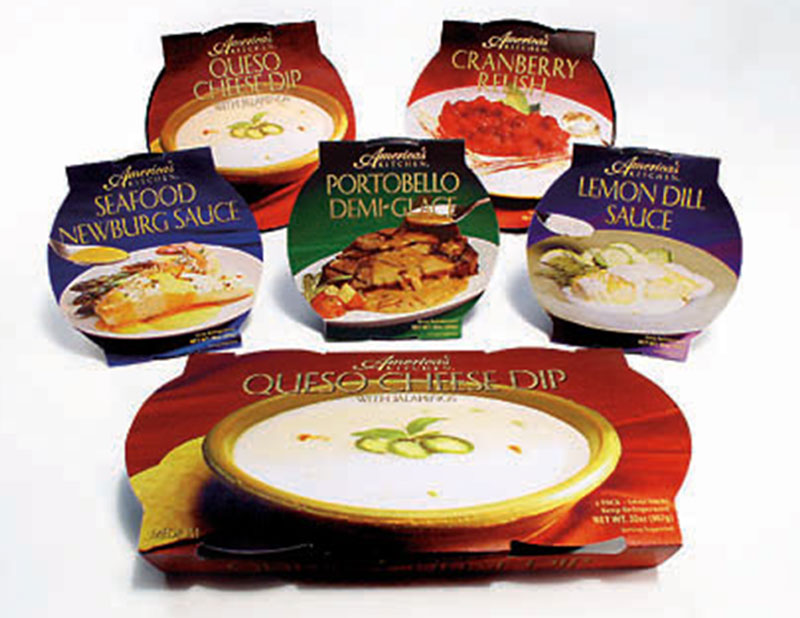 The overall objective for the America's Kitchen brand was to project a premium feel that best represented the restaurant-style food offerings. Through clean layout, jeweled color schemes, elegant typefaces and stunning photography, America's Kitchen packages not only look high end but stand apart from other packages on the shelf.
Strategy and imagination for branding
Donec tempor tortor sit amet sodales blandit. Suspendisse potenti. Proin at commodo lectus. Integer interdum interdum purus non lobortis. Ut felis velit, sollicitudin a libero ultricies, gravida scelerisque elit. Integer euismod vitae magna bibendum feugiat.
Sed tempor magna quis feugiat elementum. Interdum et malesuada fames ac ante ipsum primis in faucibus.