Branding
By creating an image that conveys all of the values, expectations, and promises of your company, you improve your chances of earning your customer's attention and loyalty.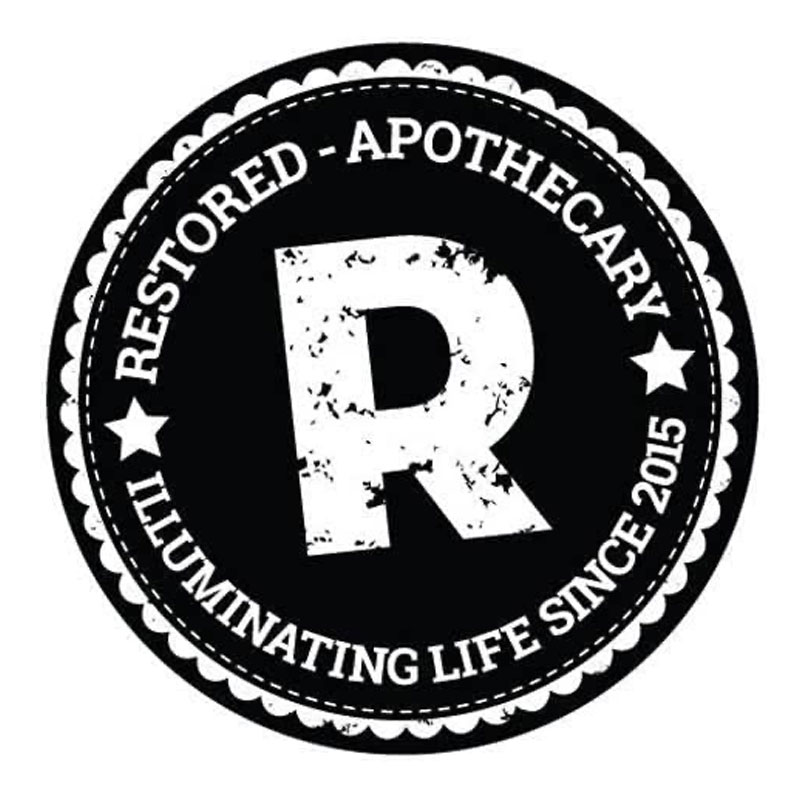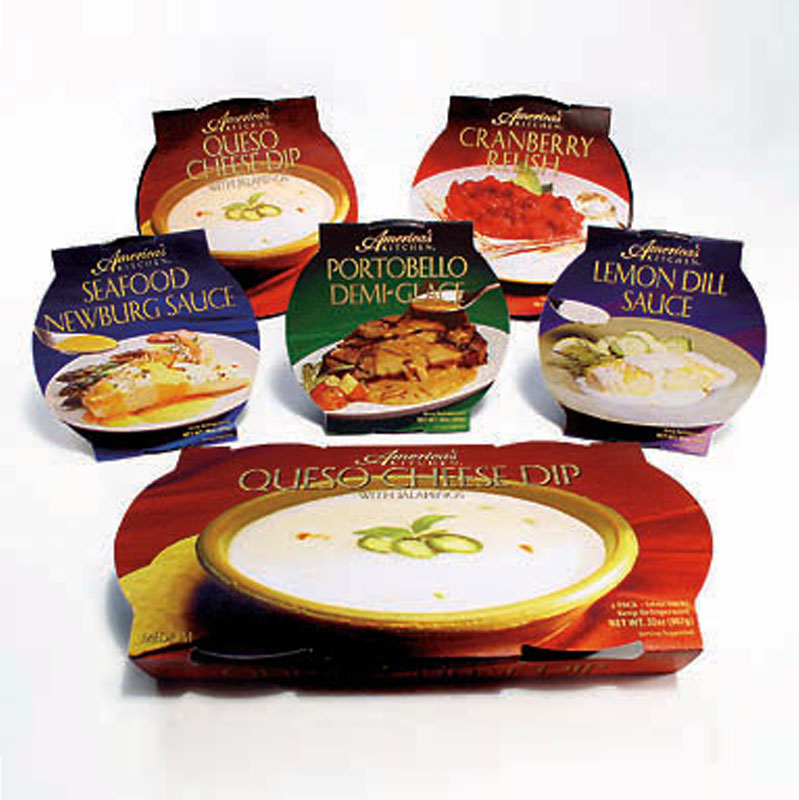 Packaging
Packaging design plays a important role in branding your items in the retail environment. A good packaging will also enable you to differentiate the products from your competitors.
Web Design
A well-designed website forms a good impression on your customers. It communicates brand values, provides good user experience and helps your visitors access you and learn more with ease.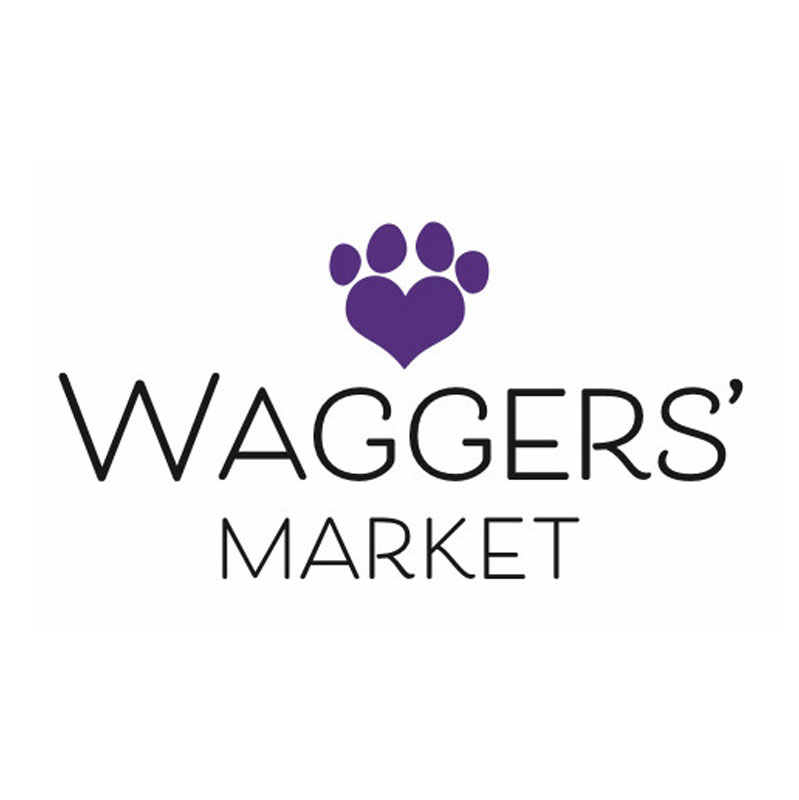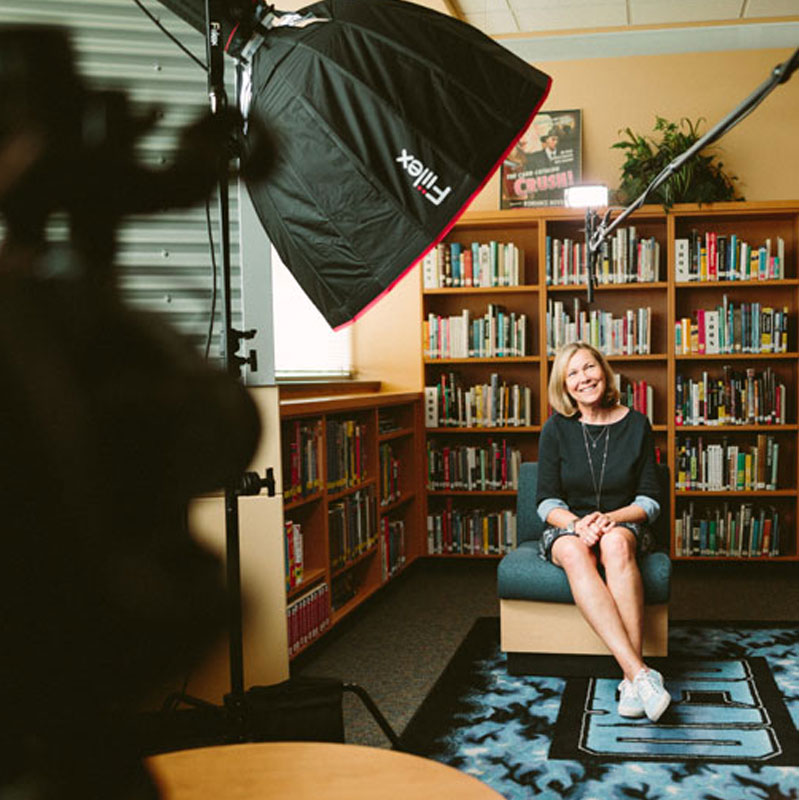 Video/Audio Services
Nothing helps your audience identify and relate to your business than a informative and/or entertaining video. Video puts a face to a name, shows off a skill or talent and allows an audience to see the genuine nature of your what you do and why.
Let's Start Something new
Or Just Say Hello!
Drop us a quick message and explain your needs and mission. We can help you decide if we are a good fit for your project and why. No hassles, no charge, just information to help you make the best decisions moving forward!